Peacefully located in the beautiful province of Groningen we find this beautiful, stately, but most of all cosy farm cottage. The perfect group accommodation for holidays and family reunions! Enjoy the Dutch countryside in one of the few well-preserved and spacious outskirts where nature still blooms freely and peace and quiet can be found in abundance. Explore the beautiful surroundings and move traffic-jam free from place to place to visit the many attractions nearby!
Our cottage is foremost a homey place and therefore a true family accommodation. Once back home again you'll feel a longing to return to these splendid surroundings and now and again beautifully blooming farmland. This largely undiscovered part of Groningen has so much more to offer than most people know and is waiting for you to explore! Just ask your enthusiastic host to find out.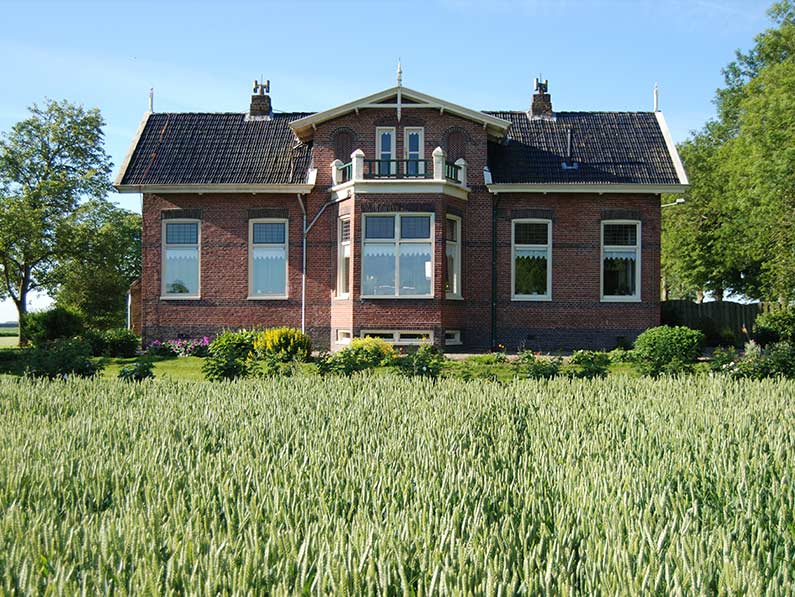 Farm cottage "The Old Stoeve" is located in Nieuwolda, in the north east of Groningen and in the center of the Oldambt.
The living area of the cottage was turned into a group accommodation which sleeps up to 20 people. Pets are welcomed too.
In the accommodation you'll find 7 bedrooms, 4 toilets, 2 showers, kitchen, living room, dining room and fitness area.
Winner Nicest Group Accommodation Award 2014 – 2015 "Eropuit In Eigen Land"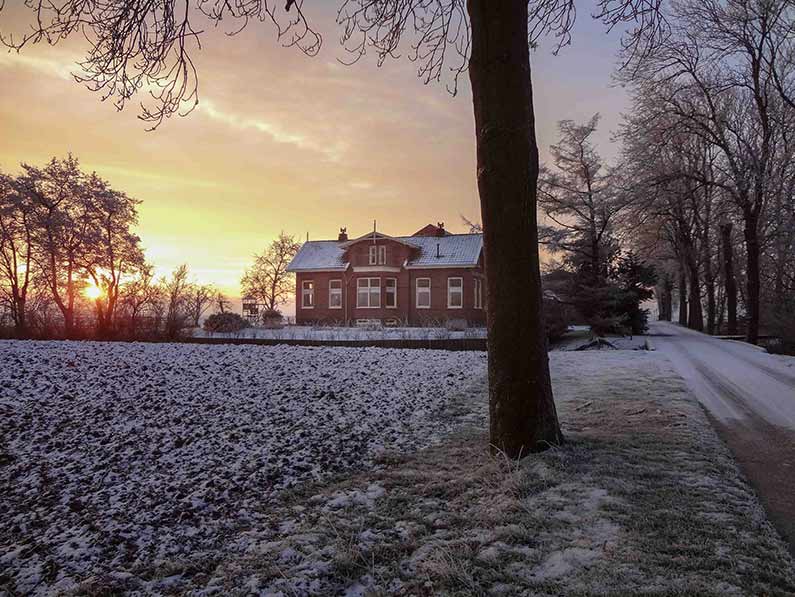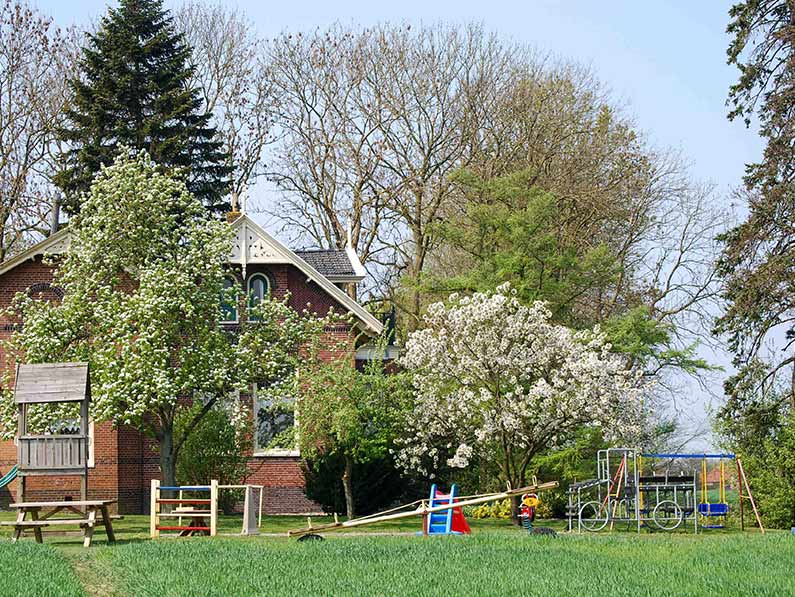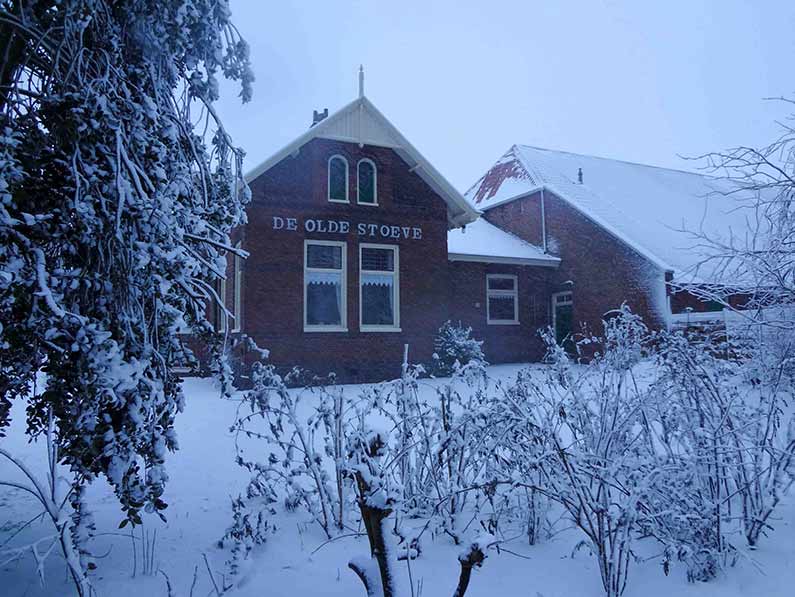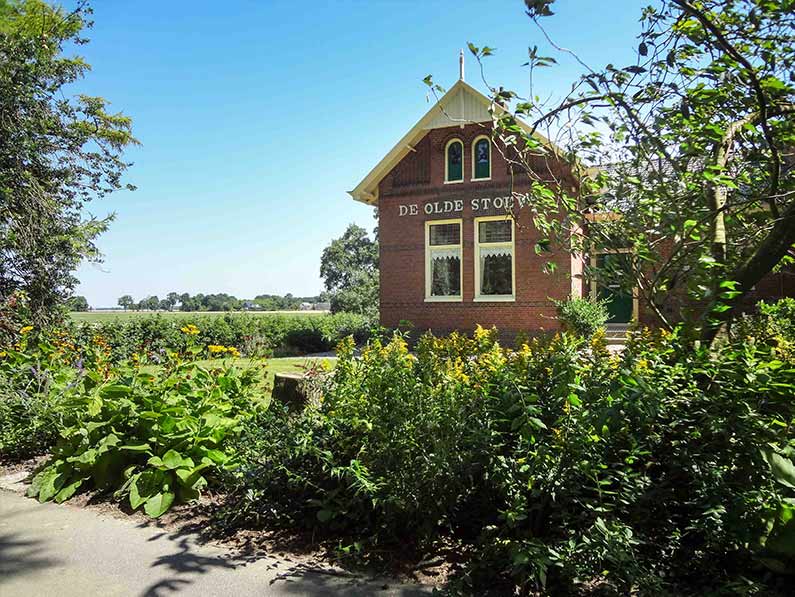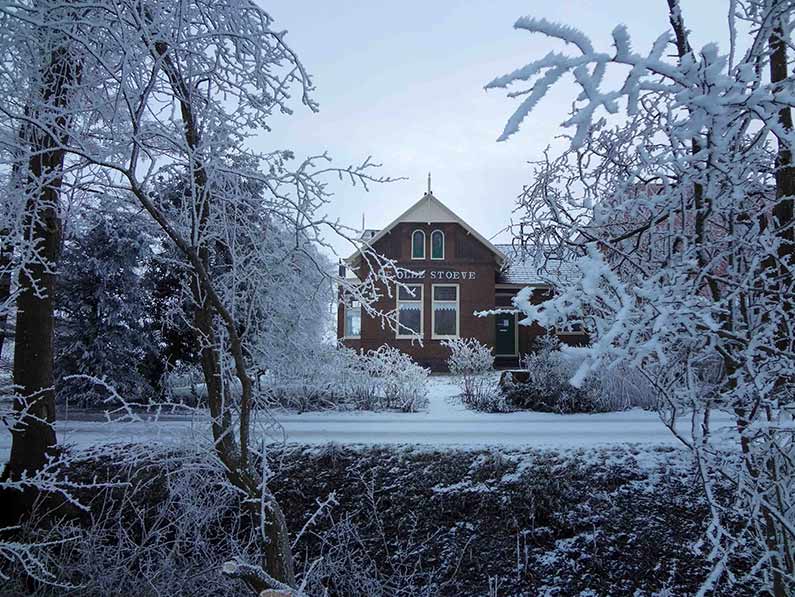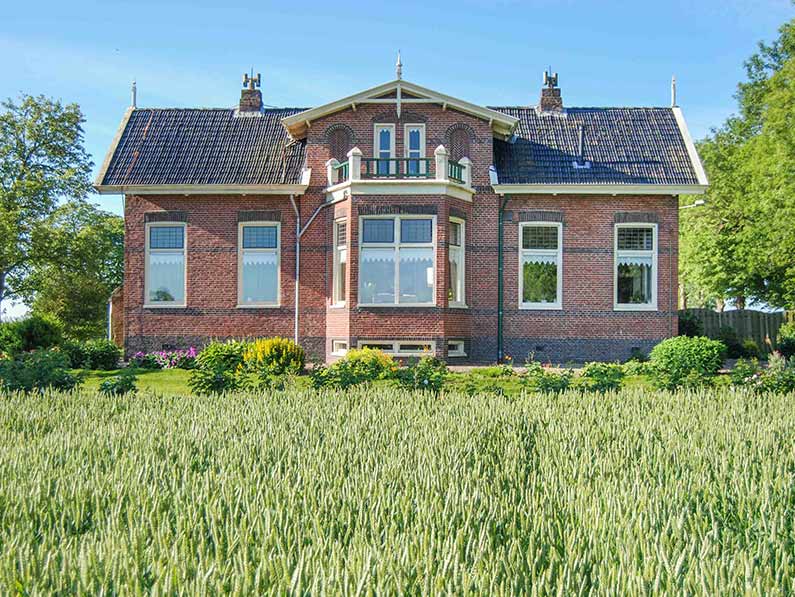 Prachtig huis, middenin de leegte van een Noordoost Gronings landschap zoals je dat zou verwachten. Hoewel het dichtstbijzijnde natuurgebied nog wel een eindje rijden is, kun je er ook prima op uit in de directe omgeving.
Huis is gezellig en knus ingericht en van alle gemakken voorzien,met een vriendelijke gastvrouw. Wij hebben een heerlijk weekend gehad met een vriendengroep met kinderen.
Normaal schrijf ik geen beoordelingen, maar hier moet ik het wel. Ik kan me bij alle andere positieve berichten aansluiten. Het huis is mooi, ruim en gezellig en alles is er wat je nodig hebt. Maar de gastvrijheid van de verhuurders is meer dan het gebruikelijke.
Vriendelijke eigenaars. Schoon huis. Er was meer dan voldoende aanwezig om ons zowel binnen als buiten (klein) kinderen goed te vermaken.
Hoofdweg Oost 6
9944BX Nieuwolda
The Netherlands
+31 596 541670
+31 6 27005014